Your RV interior décor can make all the difference in how you feel in your motorhome or travel trailer. It's always nice to feel at home even when you're on the road.
Designing your indoor space and making your home away from home feel cozy like that, means adding that little bit  of this.
Everyone is different and has different tastes in their home as well as their RV interior décor.
Decorating and adding that little bit of yourself is what will make your RV, yours.
Whether it's inside or outside, adding that little bit of you, will make it feel more & more like home and less than just a camper.
It will also distinguish your RV from others and may give other people decorating ideas for their RV.
Want to add that special something to your décor? Here are some cool ideas and incentives for you.
*This website contains affiliate links to products we recommend. If you purchase something from this site, we may receive a small percentage of the sale at no extra cost to you.
RV Interior Décor Ideas:
Give them something to talk about!!!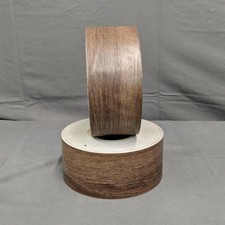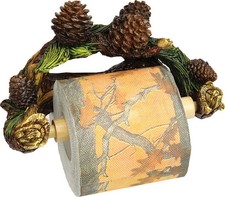 Want some decals for the outside of your RV? $8.00